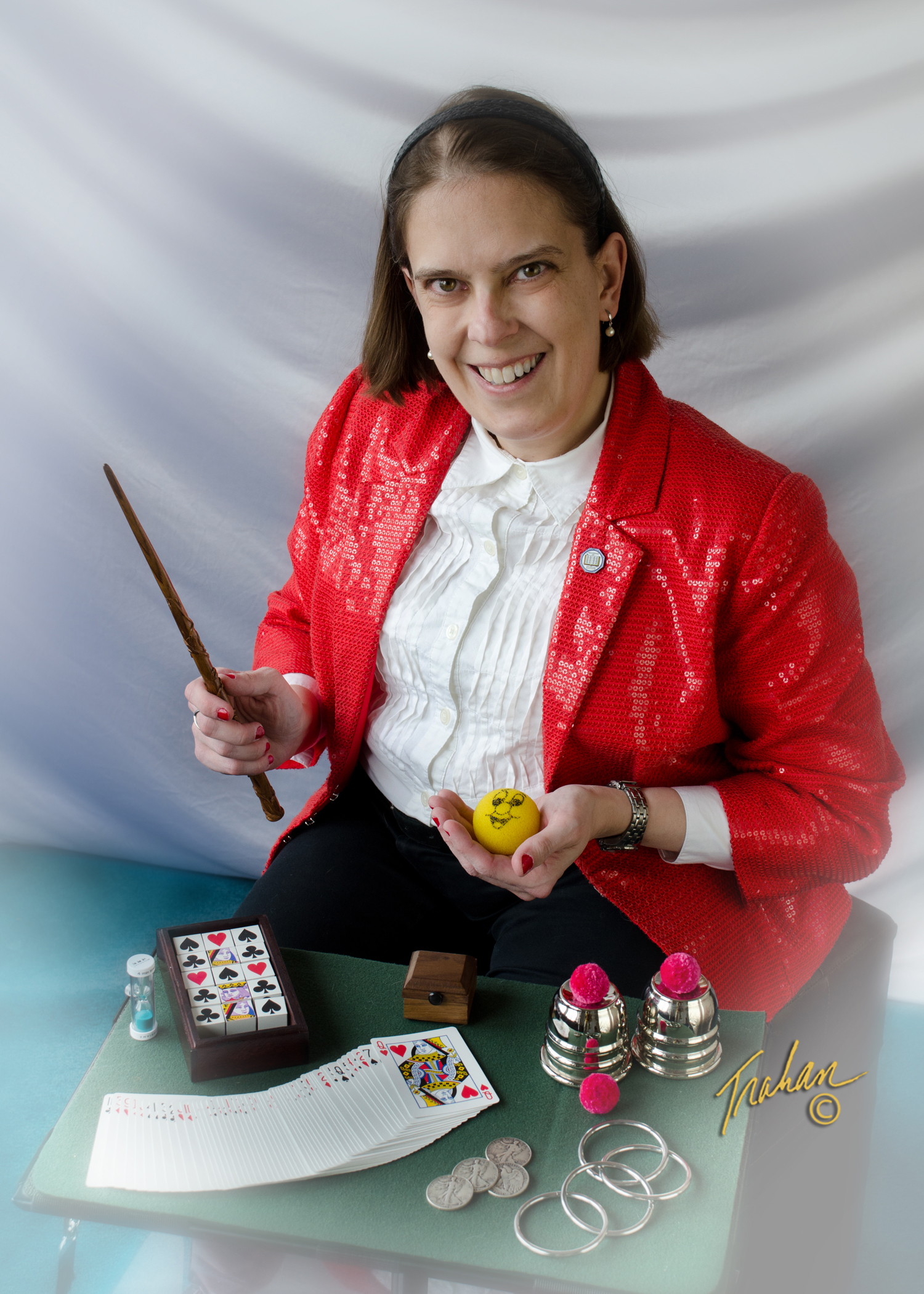 Simply speaking, I've loved magic since I was small.
My first magical experience was seeing illusionist Doug Henning performing on television in the late 1970s.
In the 1980s and '90s, David Copperfield was all over TV, and I obsessed over the close-up magic he performed. I wanted to learn that stuff!
And so I did.
In the 2000s, my friends in the magic club told me, "You need to offer your magic to the public now." Well, I started my business.
I call it Proximity Illusions, because my magic is best experienced close up. I can even hold the attention of a parlor audience or even a 500-seat auditorium.
Hope to talk to you soon!